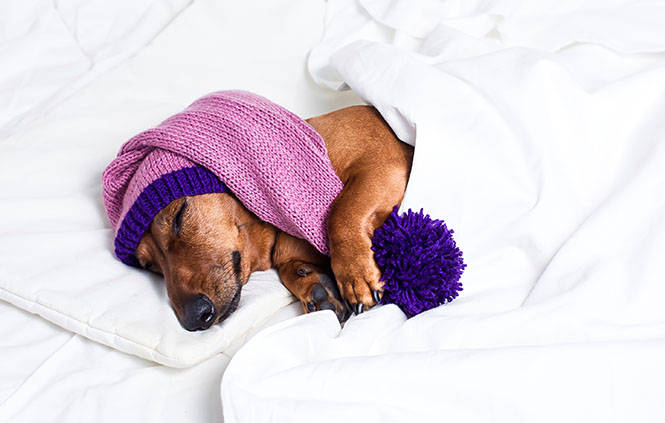 If you have recently welcomed a puppy or kitten into your home, your vet may well have recommended a training plan for your four-legged friend: THE PET CHANNEL can offer you support and answer any questions you may have as well as establishing an alert level with the vet and helping you to do your best for your pet.
• Embark upon a training programme
• Initial support and growth monitoring
• Post pet castration/sterilisation supervision
Our experts are on hand to ensure that life with your pet is plain sailing.
Living with a pet sometimes raises a whole host of questions which experts are able to answer during interactive online chat sessions.
All you need to do is find an internet connection, sign up and then send your question. That's all there is to it!