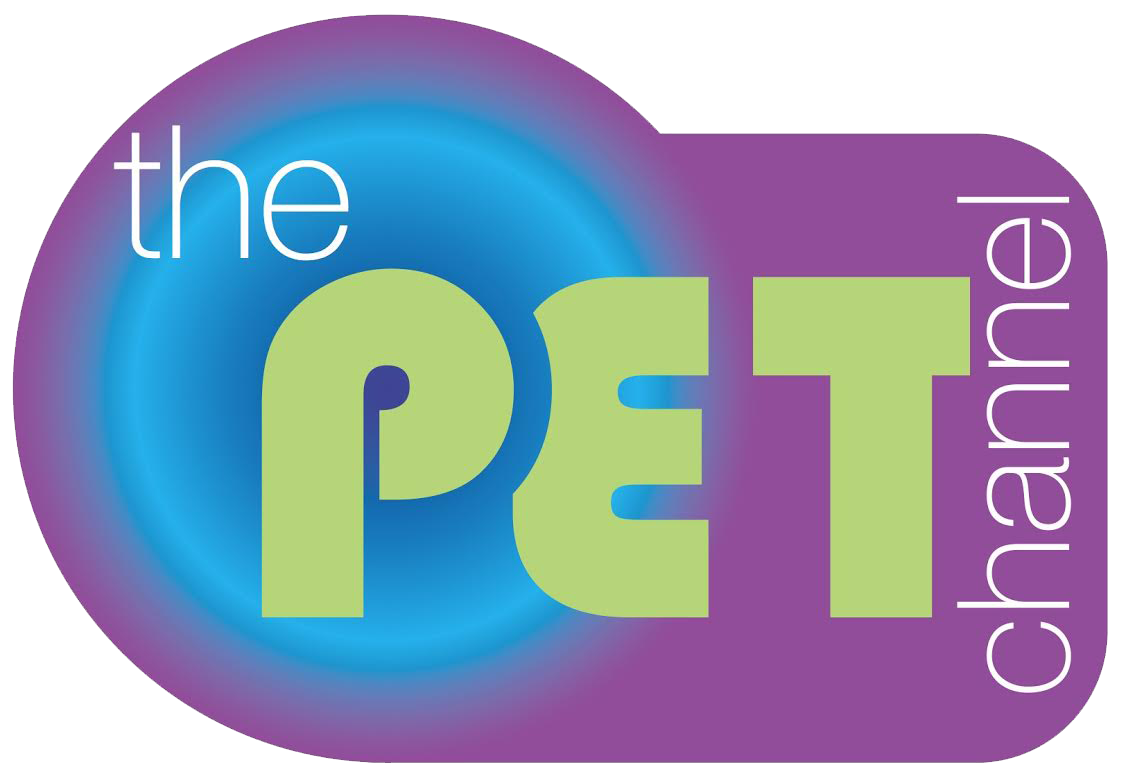 THE PET CHANNEL, an animal services operator, is on hand to offer assistance whether you own a pet or are in the pet business yourself.
From training pet professionals to keeping pet owners informed, from support in communications for professionals to personalised guidance for owners, this service provider based in Belgium and Luxembourg offers tailor-made support to facilitate the integration of pets into our everyday lives and to promote the benefits they can offer to society.
Set up in 2007 by KALYO SPRL, the idea behind "THE PET CHANNEL" is to make active use of the various service channels available to meet the common objective of increasing and promoting animal welfare whilst respecting the needs of each particular species.
We have a dynamic team on hand to provide a listening ear and support you with our services whilst helping and improving the everyday reality of pets and humans living alongside one another.
Dogs, cats, fish, rabbits, ferrets or birds ...
Whether we're talking dogs, cats, fish, rabbits, ferrets or birds, regardless of the species, pets have become an essential source of affection and happiness for their owners and in the process are generating more and more opportunities for market operators.

With this in mind, the need to provide pet owners with the right services and support is becoming increasingly clear and much more specific. The sector's operators are fully aware of this and are working tirelessly to expand the range of services on offer.
The common objective they all share is improving animal welfare through greater integration of animals into society and through developing a better understanding of their needs and habits when sharing a living environment with their human owners.